Seeking a cost-effective way to pursue your dream degree?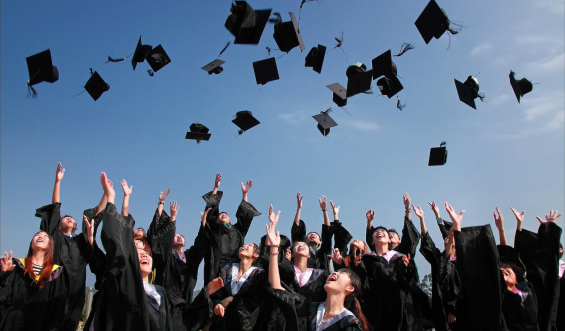 Look no further! Germany offers abundant opportunities for international students in pursuit of top-notch education at an affordable cost. Discover the gateway to excellence without breaking the bank.
Germany stands out as an exceptional study destination due to its remarkable academic reputation and diverse range of study programs. The country is known for its world-class education system, consistently ranked among the top institutions globally. German universities uphold rigorous standards and offer high-quality education, making them highly esteemed and sought-after by students worldwide. Whether students are interested in pursuing STEM fields, humanities, arts, or social sciences, Germany provides an extensive array of study programs to cater to various disciplines. This breadth of options enables students to find the perfect program that aligns with their interests and career goals, ensuring a fulfilling and enriching educational experience.
Know where to start!
For students in Kerala aspiring to pursue vocational training and educational opportunities in Germany, German education consultants and Ausbildung agencies play a vital role. From providing guidance on educational pathways to assisting with the application process, these consultants and agencies can help students navigate the intricacies of pursuing Ausbildung vocational training in Germany. Join us as we delve into the world of German education consultants and Ausbildung agencies, empowering you to enhance your skills and seize opportunities.
Services Offered by German Education Consultants
German education consultants offer a range of services, including educational counselling, course selection guidance, assistance with application preparation, and support for visa and documentation requirements. They provide valuable insights into educational institutions, programs, and admission criteria, helping students make the best choices aligned with their interests and goals.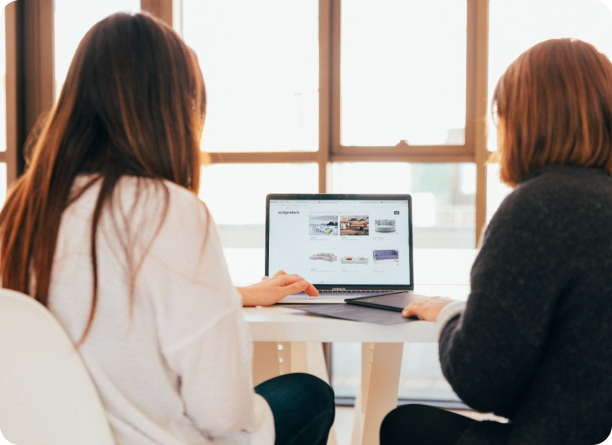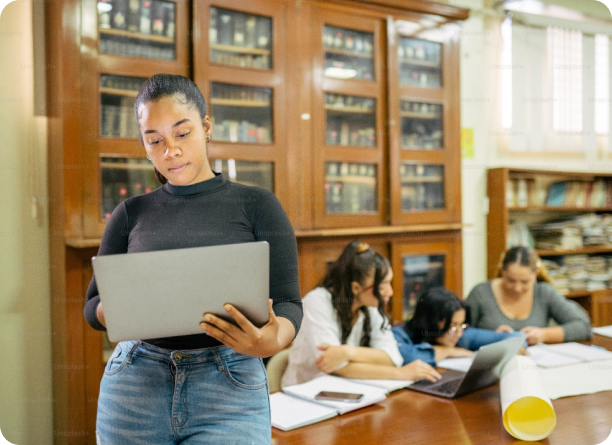 Engaging with German education consultants in Kerala brings numerous benefits. Consultants possess in-depth knowledge of the German education system and can provide personalized guidance tailored to each student's needs. They streamline the application process, saving time and effort for students. Consultants also offer insights into scholarships, financial aid, and accommodation options, ensuring students have a smooth transition to studying in Germany.
When selecting a German education consultant, it is essential to consider factors such as their expertise, reputation, experience, and track record of successful placements. Students should also assess the range of services offered, the consultant's accessibility and responsiveness, and their ability to provide ongoing support throughout the educational journey.
Choosing the Right Ausbildung Agency in Kerala
While the focus of many education consultants in Kerala may be on arranging trips to Canada and the United Kingdom, there is still a wide variety of assistance available for those interested in studying abroad in Germany. Germany's free education system is a major draw for students, offering an opportunity to enroll in bachelor's degree programs at nearly 350 publicly funded institutions that provide education equal to top-tier institutions on other continents, without tuition fees.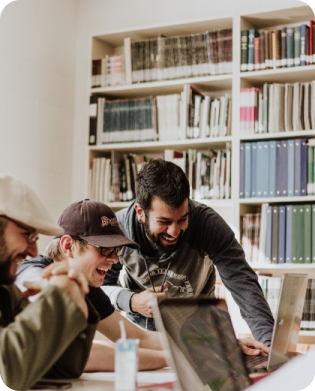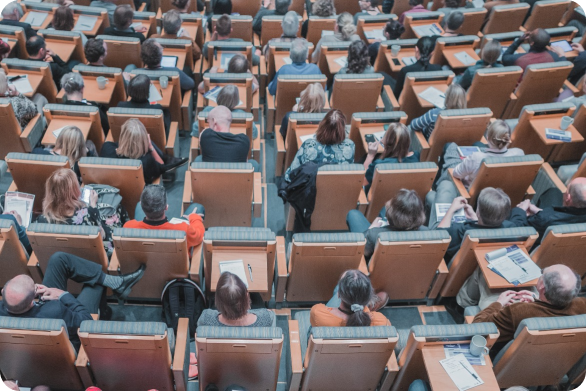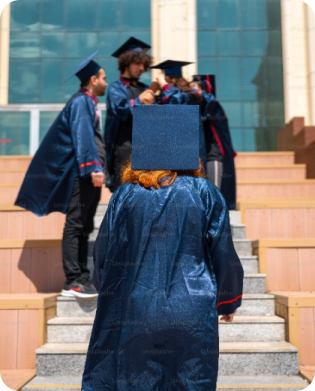 German study abroad experts in Kerala are highly qualified and can guide students through the application process. To become eligible, students typically need a grade point average of at least B in their 12th grade. With a competitive application, students have a higher likelihood of being accepted into one of the 350 public universities in Germany for bachelor's or master's degree programs.
Upon completing their degrees, many Kerala students choose to seek employment in Germany. This desire is driven by the country's desirability as a study and living destination. Germany's immigration system is open and easy to understand, even for non-EU citizens. Moreover, after completing a free university education and working in Germany for two years, students can apply for a permanent resident (PR) card, offering long-term residency benefits.
Edurupt: Your Gateway to a better future
Edurupt is a leading provider of skill-based education that offers a gateway to Ausbildung opportunities. With a strong vision of making high-quality skill-based education affordable and engaging, Edurupt is dedicated to empowering students to enhance their skills and broaden their career prospects.
Edurupt's Association with 8 Partner Institutions
Edurupt is proud to associate with eight esteemed partner institutions, ensuring access to a wide range of vocational training courses. These partnerships enhance the quality and diversity of Ausbildung programs offered, providing students with ample choices to align their interests and career goals.
Engaging Digital Hybrid Courses: Delivering Quality Education
Edurupt delivers high-quality digital hybrid courses, utilizing digital content and online instructor-led sessions. This engaging approach ensures effective learning experiences and provides students with flexibility in accessing course materials and participating in interactive sessions.
When to enroll?
Pick a College or University:

Research and select a college or university in Germany that offers the study program of your choice.
Verify Entry Criteria:

Ensure that you meet the entry criteria set by the chosen institution. This includes academic requirements, language proficiency, and any additional prerequisites specific to your desired program.
Organize Finances:

Plan and arrange your finances to cover tuition fees, living expenses, and other associated costs during your study period in Germany. Scholarships and financial aid options may be available for eligible students.
Get in Touch with a Germany Education Consultant in Kerala:

Seek guidance from a reputable Germany education consultant in Kerala who can assist you throughout the application process. They will provide valuable advice, review your documents, and guide you in fulfilling the requirements of each institution you are applying to.
Submit Application Documents:

Prepare and submit all the necessary documents required by the chosen institution. Each university or college will have its specific application process and document requirements. Your education consultant can help ensure that you provide all the necessary information and meet the application deadlines.
Don't miss out on the opportunity to enhance your skills and broaden your career prospects. Start your journey with Edurupt today and unlock a world of vocational training opportunities in Germany. Click here to explore the available courses and take the first step towards a promising future.