Are you a 12th pass student looking to earn upto ₹1 Lakh working in Germany?
Edurupt's Ausbildung program is the answer!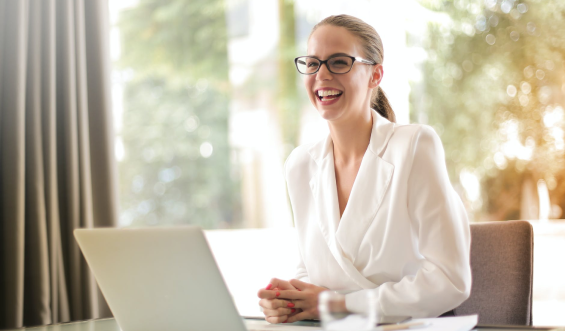 Germany offers Ausbildung programs in 100s of careers including Mechatronics, IT logistics, Meat processing and retail sales, Construction and many more. Delve with us, into the world of Ausbildung programs, exploring what they are, their requirements, duration, language requirements, and more.
Get ready to enhance your skills and open doors to new opportunities!
What is Ausbildung in Germany?
Ausbildung, also known as vocational training, is a comprehensive program in Germany that combines practical on-the-job training with classroom instruction. It is designed to equip individuals with the skills and knowledge necessary for specific occupations or professions. Ausbildung programs cover a wide range of industries and provide hands-on experience to prepare individuals for the workforce.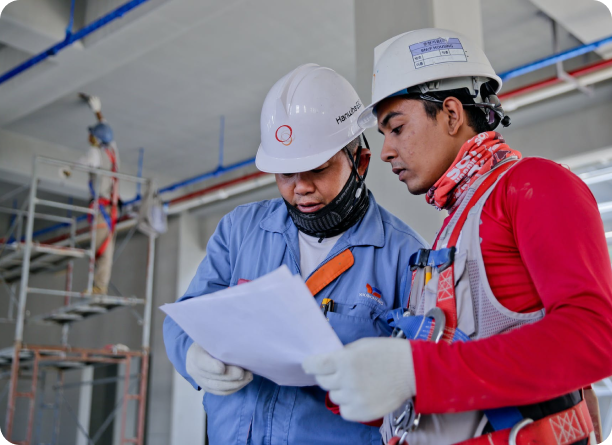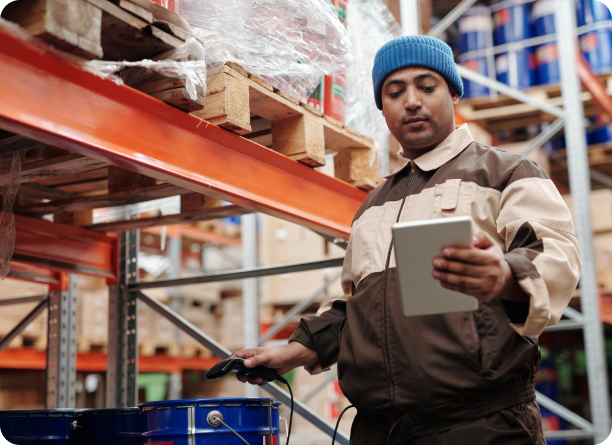 This apprenticeship model has been developed over several decades and is overseen by the federal states for the school-based component, while companies take charge of the company-based training.
In Germany, students have the option to pursue vocational training or university degrees, offering them a range of opportunities. The dual system presents numerous advantages. For instance, apprenticeships provide a pathway to attaining master's degrees, which not only increases graduates' responsibilities but also enhances their earning potential. However, there are specific entry requirements that need to be fulfilled to participate in the vocational training program.
Want To enroll in an Ausbildung program in Germany? Then you must know these requirements!
Educational Qualification:

One of the primary requirements for enrolling in an Ausbildung program is the completion of secondary education. In most cases, this refers to having a high school diploma or its equivalent. For 12th pass students, who have completed their secondary education, this requirement is already fulfilled.
Age Restrictions:

Some Ausbildung programs may have specific age restrictions or age-related guidelines. This preference is often based on the program's structure and the need for participants to complete their training within a specific timeframe.
Language Proficiency:

Proficiency in the German language is crucial for Ausbildung programs since they involve both classroom-based theoretical instruction and work-based training in companies. The ability to effectively communicate, comprehend instructions, and interact with colleagues and supervisors is essential.
Entrance Examinations or Interviews:

In some cases, Ausbildung programs may require candidates to undergo entrance examinations or interviews as part of the selection process. These assessments aim to evaluate the applicants' aptitude, skills, and suitability for the chosen field of vocational training.
Additional Prerequisites:

Certain Ausbildung programs may have additional prerequisites specific to the chosen occupation or industry. These prerequisites could include prior experience, specific subject-related qualifications, or physical fitness requirements. It is essential to research and understand the specific prerequisites for the Ausbildung program you are interested in to ensure that you meet all the necessary criteria.
Duration of Ausbildung Programs
Empowering Your Path to Success
The duration of Ausbildung programs in Germany can vary depending on the chosen occupation and program. Typically, Ausbildung programs last between two to three years. The length of the program allows participants to gain extensive practical experience and in-depth theoretical knowledge in their respective fields.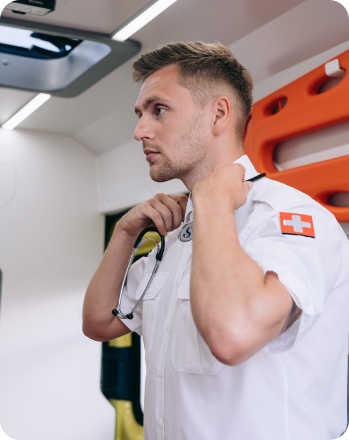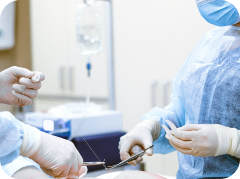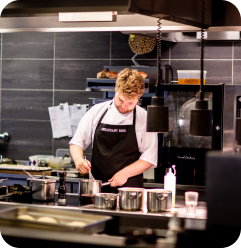 Trainee salaries in Ausbildung programs will differ depending on the occupation pursued. The amount paid can vary significantly, with some trainees earning up to 1,000 EUR per month. It is important to note that different professions may have varying requirements and durations, which can impact the salary structure.
Language Requirements for Ausbildung Programs
Unlock your true potential
Proficiency in the German language is crucial for individuals participating in Ausbildung programs in Germany. As these programs involve both on-the-job training and classroom instruction, a good command of German is necessary for effective communication, comprehension of instructions, and interaction with colleagues and supervisors. In a company-based training setting, apprentices interact with colleagues, supervisors, and customers. Fluency in German is vital for effective communication and collaboration within the work environment.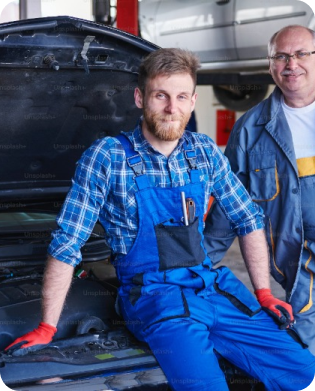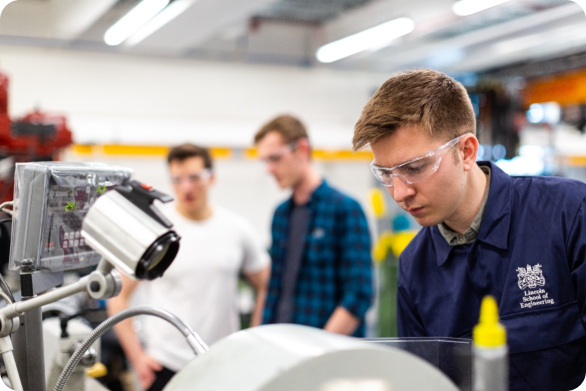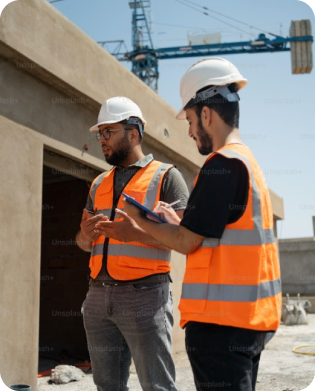 Theoretical components of Ausbildung programs in Germany are typically conducted in German. Apprentices need to understand lectures, participate in class discussions, and complete written assignments in German. Proficiency in the language enables apprentices to grasp the academic content, actively engage in learning activities, and successfully complete coursework.
Throughout the Ausbildung program, apprentices are assessed through vocational examinations, which are usually conducted in German. These examinations evaluate the apprentice's knowledge, practical skills, and ability to apply learned concepts. Proficiency in the German language enhances career prospects for apprentices. Fluency allows them to fully integrate into the German job market, pursue employment opportunities, and effectively communicate with employers, clients, and colleagues.
Language requirements for Ausbildung programs in Germany may vary depending on the specific program and institution. Some programs may require a specific level of language proficiency, while others may offer language support or language courses alongside vocational training.
Edurupt: Unlocking Your Ausbildung Opportunities
Edurupt, a leader in providing high-quality skill-based education, offers an array of Ausbildung vocational training courses in partnership with eight renowned institutions. These courses are delivered through a hybrid approach, combining digital content and online instructor-led sessions. Edurupt's vision is to make skill-based education affordable and engaging, empowering individuals to enhance their skills and broaden their career prospects.

With Edurupt, students gain access to a wide range of Ausbildung programs that cover various industries and professions. The courses offered by Edurupt in collaboration with their partner institutions are designed to provide comprehensive and practical training, equipping individuals with the necessary skills and knowledge to thrive in their chosen fields.
Ausbildung programs in Germany offer immense opportunities for 12th pass students seeking vocational training and skill development. By understanding what Ausbildung programs in Germany are, their requirements, duration, and language expectations, you can embark on a transformative educational journey. Edurupt, with its focus on high-quality, affordable, and engaging education, presents a platform for students to access a diverse range of Ausbildung vocational training courses. Discover the world of possibilities and open doors to a successful future with Edurupt's Ausbildung programs.
Ready to enhance your skills and seize opportunities? Explore Edurupt's Ausbildung vocational training courses today and take the first step toward a rewarding career. Visit

https://edurupt.com/

to learn more and enroll in your desired program.